How's your Christmas decorating coming along? Are you done? Almost finished? Haven't had a moment to think about it? Don't really care?
I recently shared photos of my slim, white tree that is in my basement recreation room here.  It is decorated in red, white and turquoise and with Shiny Brite tarnished balls as well as new whimsical pieces from Pottery Barn, West Elm and The White Rabbit.
Today, I'm sharing a few photos of something completely different .  Yes, it's white, too, but that's the only similarity as it's placed atop a mirrored table from Ballard's and has no lighting on it.  In addition, I didn't buy a single ornament for it this year.  Can you believe it?
This tree is called:  "Serene 12 Days of Christmas Tree."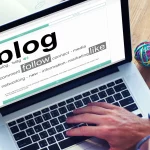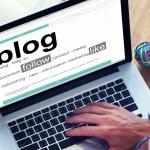 A few years ago, I was lucky enough to find a complete set of vintage gold balls displaying The Twelve Days of Christmas lyrics on each ornament. I placed them on the feather tree with thin ribbon and interspersed other silver and gold ornaments I already owned.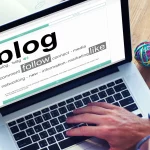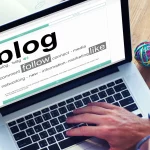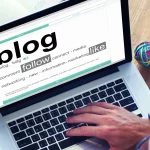 I move this little tree from room to room each year, but this time I decided to place it in the front living room as I was going for a metallic theme with a tone on tone palate.  Kind of a shades of gray.  Hmmm. This room begins with my favorite wallpaper ever as it's neutral but also offers something different and happy to the space.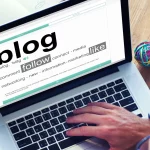 This is just a partial shot because I haven't taken all of my photos yet. It's been so dark lately that I have been waiting for some sunshine to happen when I was home. Anyway… I shared other photos of this room earlier.  Check it out here.  I'll share more Christmas updates of this area soon.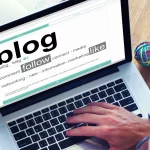 This year, I covered the white base with about a yard of lacy fabric which was tied with twine to make it a bit more imperfect.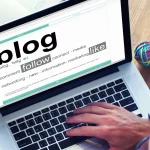 You're seeing top and bottom close-ups of this little tree.  I LOVE this little pinkish, red bird.  I can't remember where I bought it as I've had for awhile but with all of the monotone creams, whites, grays, metallics going on here, it needed a tiny pop of color.  This might be one of my favorite photos.  Yep, it is. What do you think? I love the white feathery effect of the tree underneath it.
As you know, I embrace imperfection.  I love showing off my Christmas trees and other decorations, but they are just for inspiration.  Sometimes when I look at my beloved Pinterest images, I get overwhelmed and try to reflect back to what really matters — people and moments, not things.  But… Christmas is such a happy time of year.  There is much more to share, but keep in the back of your mind to just use it for ideas or to perhaps bring a smile to your face.  Here are my tips on making this your own:
Have a space in your home needing an extra bit of sparkle?  Add a small, tabletop tree.  In this case, I already owned the feather tree. Go with green or perhaps hot pink for your daughter's room or blue for a sports fan.
Skip the lights for a small space.  I love that it's airy and fresh in my little moment.
Skip the ribbons, garland and over the top decorations. Focus only on the special ornaments.
Keep it simple.  In this case, I had the set of 12 Days of Christmas ornaments.  Maybe you have all sports ornaments or Disney characters or paper snowflakes hand-crafted by your kids (ooh – I really like that idea!)
Consider an alternative for your tree base.  I covered mine with inexpensive lacy fabric.  You could use burlap or a remnant you already have.  Perhaps, an old bucket or basket would work.  Remember, how I used the gigantic turquoise barrel for my basement rec. room tree here?
Top it with something striking, unusual or colorful.  I added the pink sparkly bird.
Remember, that if you still want to include your family's special ornaments, you can put up more than one tree.  I have more than this one small tree as I have had a serious ornament addiction for many years.
Merry Christmas!
Speaking of Christmas… I have BIG NEWS!!!!
Be certain to check back to Chocolate and Sunshine tomorrow for an announcement of a beautiful giveaway!  Hint – it's from my favorite vintage chic home decor store.  And… it's perfect to add to your Christmas decorating.  There will be multiple ways to put your name into the drawing!
See you tomorrow, right?
Related Posts via Categories