I am mid-way through my Christmas cookie baking.  Do you enjoy baking or prefer to go to a local bakery for your family's favorite cookies?
I don't really know why, but I usually bake a dozen different varieties of Christmas cookies each year and every mid-November, I consider beginning my holiday baking, freezing them and being done with it.  I've yet to actually act upon this thought.  I really love to bake cookies. Maybe it's because I don't feel so guilty having a couple cookies, calorie-wise, as I would if I ate a large piece of cake or pie.  But this year, I've been successful with my dieting efforts and I really don't want to re-gain anything.  I'm soooo close to the 20 lb. mark which was my original goal.  Now, my goal is to maintain during this hectic time of the year when I don't have time to eat healthy and could live on the Christmas cookie diet.  Do you battle similar thoughts?  Silly me.  I don't keep all of these cookies.   I give most of them away or serve at a party.  Lily prefers salty to sweet anyway.
Many of my recipes are classics:  bourbon balls, cranberry-coconut chews, Mexican wedding cakes.  But today I'm sharing my daughter's and her friends' absolute favorite cookie.  It's so easy.  You don't even need flour, sugar or eggs.  It looks beautiful whether served on a platter or atop other Christmas cookies in a tin for gift-giving.
Phyllo Dough Cookies with Chocolate Drizzle.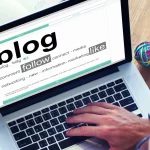 Many years ago, I took a cookie baking class at Dierbergs, a local grocery store, and adapted the recipe to our family. Let me also explain, that these are incredibly easy but not exact instructions.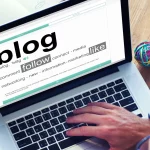 Start with a package of phyllo dough, found in the freezer section of your grocery store.  Keep in refrigerator until ready to use.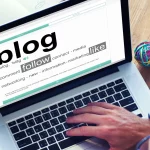 Melt 2 sticks of butter.  Use a pastry brush for application to the phyllo dough.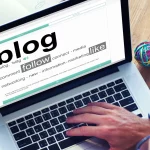 Brush each sheet with the melted butter, making certain to brush the edges, too.  Repeat this with 3 more layers of phyllo dough, brushed with the melted butter.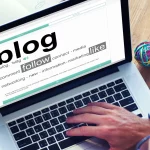 *Important Tip:  Keep the unused phyllo dough covered with a clean, damp cloth to prevent the dough from drying out.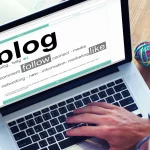 Then using a pizza cutter, cut each sheet into equal 1/8ths.  Roll each section, beginning with one end into a pencil shape.  That is your individual cookie.  Repeat until each cookie is rolled.  I believe the recipe had 3 layers of phyllo dough and then was cut into 1/4s for longer pencils.  If you'd prefer to do this, it's another suggestion.  1/8ths were sized more appropriately to a cookie.
Bake on parchment paper for approximately 10 minutes or until lightly golden brown in a 350 degree oven.  Cool completely.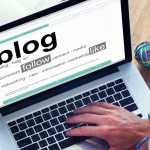 Once cookies are cooled, align them closely together on a cookie sheet to prepare for chocolate drizzle.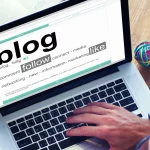 In a microwave-safe bowl, pour approximately 2 cups of chocolate chips of your preferred flavor.  I used semi-sweet chips.  Add 1-2 Tablespoons of shortening to keep them from getting clumpy and also to add a sheen to the chocolate when microwaved until completely melted.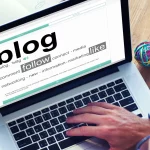 Stir until thoroughly combined.
Using a fork, drizzle melted chocolate over cooled phyllo dough cookies, until covered to your taste.  We prefer a large amount of chocolate.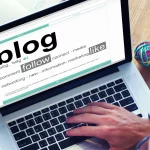 We need more chocolate!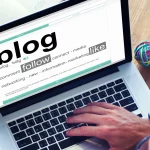 That's better.
If you would like to add chopped nuts of your choice to the cookies as was done in the original recipe, add now prior to the chocolate hardening. Then, add another lighter layer of chocolate drizzle atop the nuts.  Really yummy, but we already baked plenty of cookies with nuts in them and were trying to be aware of others who are either allergic to nuts or don't enjoy them.
Finally, leaving the cookies on the cookie sheet, place in freezer for about an hour to harden the chocolate.  Then, using a knife, cut between each cookie to loosen and store side by side in a gallon-size baggy or tin.  If you skip this freezing step prior to storing the cookies, they will become very messy.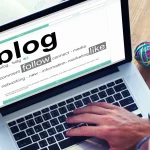 Aren't they pretty?  And, they taste like little pieces of pastry covered in chocolate.  We make them year-round,but especially at Christmas. Sorry, I really don't know the quantity of cookies completed as many are eaten during the preparation process, but if you count them when you try this delicious recipe, please send me an e-mail.
So, to re-cap, here is your ingredient list:
one package phyllo dough (we used both sleeves)
2 sticks of butter
1-2 T of shortening
2 cups of chocolate chips (we used semi-sweet)
parchment paper
I hope you enjoy them as much as we do!
Reminder to you, also, about the beautiful Christmas decoration provided by a local vintage boutique, The White Rabbit.  Take a look at the attached link to my last post with complete details on the multiple opportunities to enter into this drawing.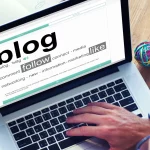 You have the option of leaving a comment at the end of that blog post for ONE ENTRY or leaving a comment at the end of that blog post noting each Social Media Option you liked/followed for The White Rabbit and Chocolate & Sunshine, providing you up to SEVEN ENTRIES into the drawing. Either way, you are entered into the drawing only if you leave the information in the Comment Section of that post.   The drawing will conclude at midnight Central time on Saturday, December 14th.  Feel free to contact me if you need more clarification.
Here's the link: http://chocolateandsunshine.com/2013/12/06/christmas-giveawaythe-white-rabbit-st-louis/
Stop by throughout the season for more decorating, entertaining, and gift ideas.   I really need to get to The White Rabbit this week for a special ornament.  What's still on your To Do list?
Related Posts via Categories